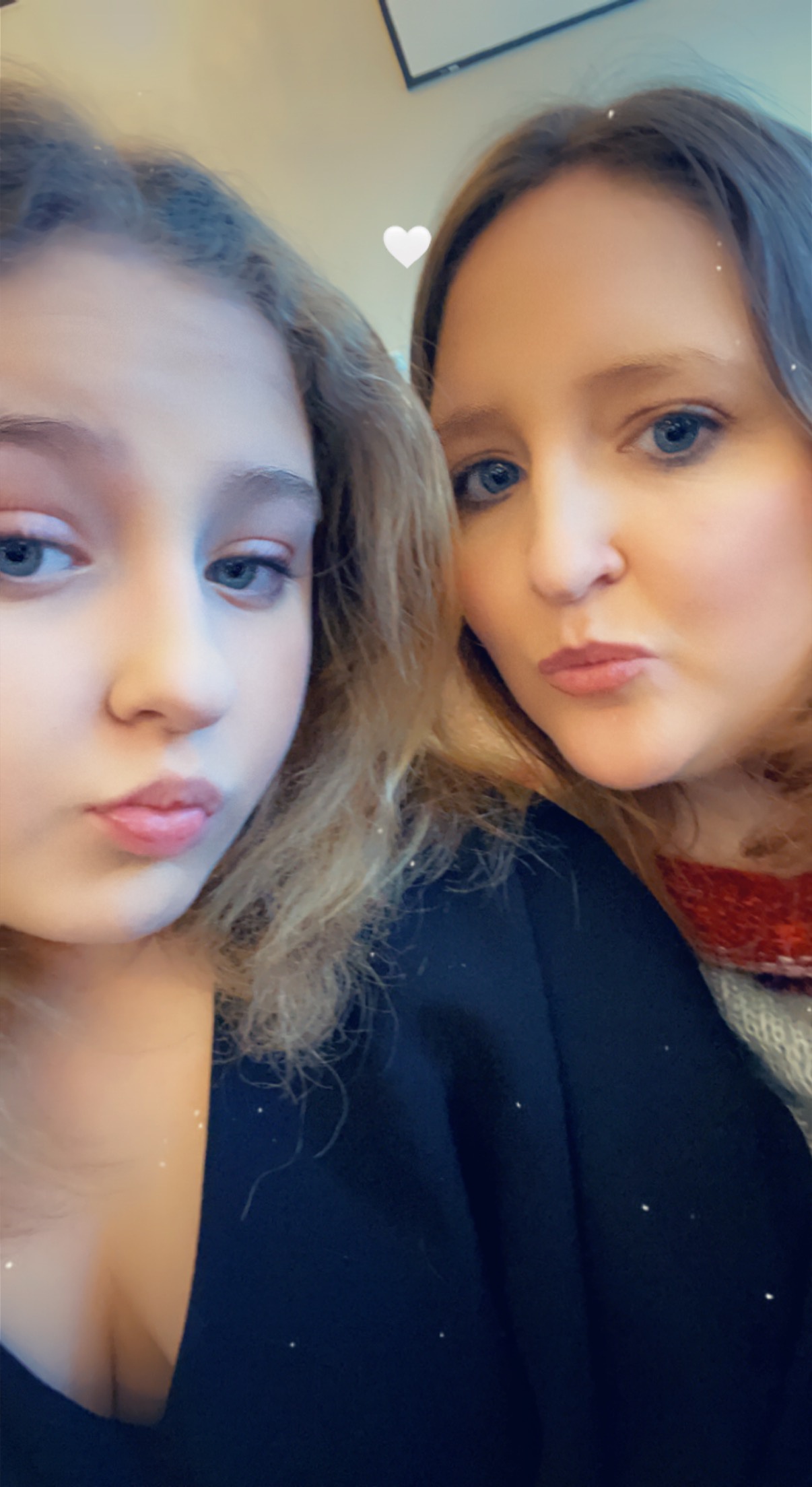 Married to the love of my life and the mother of 2 wonderful children.
One of the most amazing things to see is your childs smile, even more amazing is knowing that you are the reason its there.
Every morning i wake up wondering how i could love you more than i already do.. then, there it is.. a look, a smile, a laugh, and somehow i just do.
Even if i had a hundred reasons to be sad, a thousand reasons to frown, a millions reasons to cry, i will still be smiling because i have the one reason to be happy... YOU!
Pictures are of my beautiful daughter!