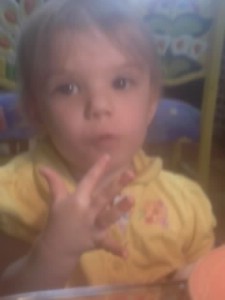 Hi all my name is Aaron im 31 and very HAPPILY MARRIED to the most wonderful woman in the world Jenn and we have 5 beautiful kids.
Jenn you are the love of my life, I couldnt ask for a better wife and mother to me and our kids. I am so lucky to have you come into my life (10) Baby you make me feel like a high school kid again! To this day I still have the biggest crush on you and always will ty for being YOU! (8)
I have met so many wonderful people on here that i am very happy to call friends and even family!! I love each and everyone of you(10)
I am always open to a challenge especially in my favorite games (24) (27) (28) so if ya wanna play hit me up.