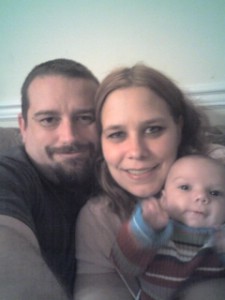 (31)I am Jenn(31) I am madly inlove(8) with and HAPPILY MARRIED to my soul mate Aaron(10). We have 5 beautiful children together!(44) We Live in the United States Of America (79)(5).
I have some amazing friends on here, just to name a few... DoubleA (MY HUBBY) fireman02, Ginny, DjDoc. (44) (10) I LOVE these guys they are truly awesome!
Aaron you are the man of my dreams and my knight and shining armor. You are my heart and soul and I thank god he brought us together. I knew you were the one, once I first laid eyes on you.(10)(8).(41)
I love to play (24)(25)(27)(20)(23)(113)(28) yeah caution ludo have no mercy. (103)
(113)DO NOT (113) pull me in any private chats unless your my friend. I AM NOT interested!