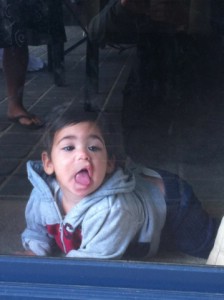 Hi Good Luck Every One And Have Fun!!

g'day all i'm anna from australia, i have 2 beautiful lil girls and a new baby boy who are doing fantastic and growing everyday!!
I have met some awsome people here, way to many to mention and i hope u all know who u are but the 1 person i am so greatful to of met here is Ree (dollydimples), thanks for all the ass whoopings and most importantly thanks for being u and a great friend... Love our daily phone chats.(5) I can't wait to see u again in august when we are gonna rock it at P!NK
i'm pretty easy going and will play any1 all ya gotta do is ask (6)

A women has amazing strengths, she can deal with stress & carry heavy burdens; she smiles when she feels like screaming. She sings when she feels like crying. She cries when she's happy & laughs when she's affraid; her love is unconditional. There is only 1 thing wrong with her. She forgets what she is worth!!