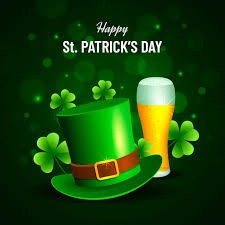 the last pic is my new great nephew Brewster Wayne...born August 1st 2018

I've got more respect for someone who comes out and says they don't like me than for the ones who act like they do but talk bad about me when I'm not around

I despise the rituals of fake friendship. I wish we could just claw each other's eyes out and call it a day; instead we put on huge radiant smiles and spout compliments until our teeth hurt from the saccharine sweetness of it all.

Some people think that the truth can be hidden with a little cover-up and decoration. But as time goes by, what is true is revealed, and what is fake fades away.