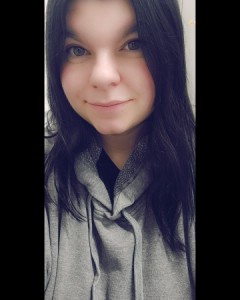 -If it scares you, its a sign you need to do it!

Hiiiiiiiiiiiiii bandits!

Name is Daisy(8) although most of you already knew that, but just incase we all forget its mostly a little reminder... for myself anyways, Im getting older and forgetful (4) LOL

Anywaaaay, I am just here to cause trouble HAHA just kidding trouble finds me (20)

I like chatting ALOT so if you see me chatting in the lobby dont feel shy and jump in! (1)

Im starting to play more games than I used to here..SPADES is STILL a NO GO for me though! Im starting to play alot more of BG I do suck as most of you already know that you bunch of professionals (3) But thanks for playing me just the same I appreciate it(1)

I suppose thats all, if theres anything you would like to know feel free to ask BUT if its something you and I cant answer we will ask SIRI (2)

See you out there in the games, have fun! and good luck to ME (2) (3) (22)

-You will never make it if you care what others think.