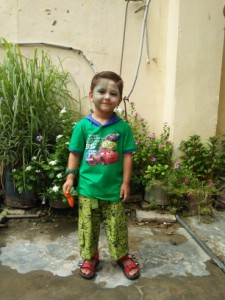 Equality poetry of abdur rahman baba translatted in english

You spend so much time dwelling on the faults of others;
For God's sake why don't you see your own shortcomings?

You turn the tiny speck of error you detect
Into a towering mountain of vice.

Your own sin is as big as a mountain;
Yet by sleight of hand you've reduced it to a fly's wing.

If the scales of justice were in your hand,
You would count your mule equal to another's horse.

Damned and cursed be such justice of yours,
That you switch justice for injustice.

God gave you the status of an angel,
But you make yourself a donkey.