10 hours ago

Loser against

jep52264

Loser against

jep52264

Loser against

jep52264

Winner against the computer

Loser against

seasonsgreetings

Winner against the computer

Winner against the computer

Loser against the computer

Loser against the computer

Loser against the computer

Loser against the computer

Loser against the computer

Winner against the computer

Loser against the computer

Winner against the computer

Winner against the computer

Loser against the computer
1 day ago

Loser against the computer

Loser against

hooterdew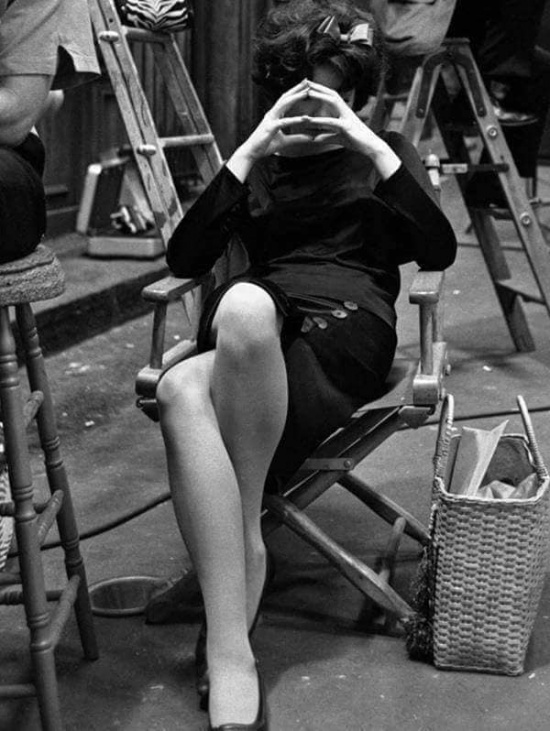 After many years, it's right time for a new profile text...
many know me well enough,others may feel free to ask,whatever interests them hmm often I like chatting more than play lol
We have a strange time now ... general chaos in the world, much bigger in my country and it looks like my life would like to work the same way lmao but we are here to lead our lives on the best possible paths...sometimes it works, sometimes not quite, but we should always try and I always try to go this way...
This site also works like a real life and I visit it almost every day since many years...Well,it used to be a vibrant meeting(chatting) place with friends hmm unfortunately now it's often a type of bedroom...but the feeling to this special place still remains the same...
Over the years I've lost many people close to my heart here...many people are gone forever,to eternity,some only disappeared from this site,for reasons known only to them and some just left my life... all these people were, in a some sense, part of my life and have a permanent place in my memory and heart...Well,friends remain friends forever!
So let's enjoy every day of our life as it were to be our last and always let's show people important to us how much they mean to us... Havea good fun and a lot of luck! and sometimes try to be happy when the opponent wins like it was your triumph lmao

Greetings from Poland to everyone and good luck!