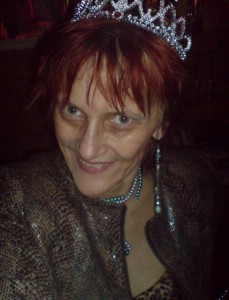 I am a Norwegian woman, widowed, with three grown up kids and a beautyful grandson.
The internet amazes me... I love talking to people all over the world!
Normaly you`ll find me at OB-Norway, but I like it here too. Playing BG n Spades, mostly. (Or should I say, getting my rear end kicked by begota1 or aky...lol)
Hope to see you in a game.