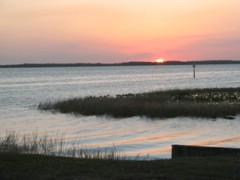 I don't know what to say here, as I have really never played games online. I do like to play games, but I really don't know how. I do learn fast'ish.
I'm an engineer, that is now semi-retired, I have done research and development for all most 30 years.
I'm 52 years old and now trying to relax a little bit.
I will up date this as I see fit.