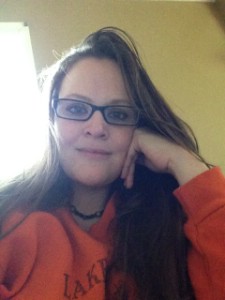 I am a true Yankee, New York born and raised. and I bleed pinstripes :).. AND YES TO ALL THOSE WHO HATE, I AM SUPER PROUD OF THIS.....

I am 39, yrs. young, and the very prooud Mom of two handsome young guys..

I love to have fun, but prefer no drama. Life is afterall hard enough without adding more to it.. I am not in a race here, I come to have fun and enjoy myself. I don't go beyond the time allowed for each turn. IF you are rushing life away, and 2 minutes is far tooooo long of a wait for someone like you. I am not the person you want to play with.. Enjoy many games with someone else, and remember to smile always, take that time to do that, its worth it....

I am like no one you have ever met, and someone you are not likely to forget.. Some love and some hate me, but at then end of the day, I am still me, your love or hate will NEVER change that.. Play some games and get to know me.....