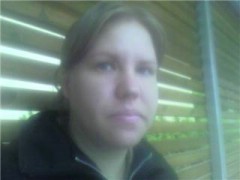 Hi My name is Carita and I live in Sweden.I gonna be 31 years old this summer.

I like most to play ludo, but I can even play other games accept racing.

I have one daughter 5 years old shes name is Amanda and i have a son who is 1 years old in 5 may his name is Anton and i wait my third child now.