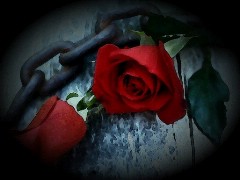 Just a simple mom who loves making friends and playing games. Fav games are Ludo and Yahtzee.. I really suck at Yahtz but I keep going back.. lol don't ask me why *giggles*
My second addiction other then Bandit and My family? Second Life! Can't tear myself away fromt hat either lol...
Love to make friends and have a good game! So bring it on and Let's have some fun!