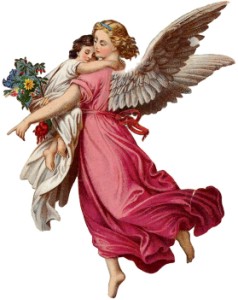 "Someone's opinion of you does not have to become your reality."
"To love and to be loved is to feel the sun from both sides." --David Viscott--
"Keep knocking, and the joy inside will evantually open a window and look out to see who's there." --Rumi--

Thanks to all the TD's for the being wonderful and patient people they are!!!

And a BIG shout out for the people that have accepted me for the way I am and still are willing to call me friend!!